An annual published in hard copy in New Zealand and France paying special attention to the creative process and issues relating to translation.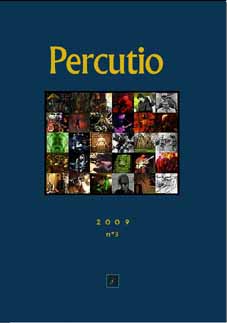 Cover:I.A.Goldsmith
Percutio is dedicated primarily to reflections upon the creative process, particularly in relation to work that bridges cultures.
Cover: N. Bunn
Percutio may, therefore, feature poetry, essays, extracts from novels, choreography, approaches to composition and journal entries in English and the language of creation.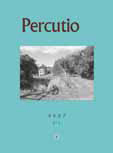 Cover:A. Loeffler
The deadline each year is April 10th.